ELECTROPLATING CHEMICALS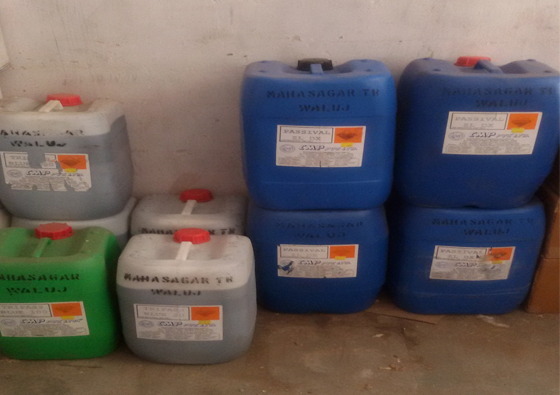 High current density anodic cleaner for steel. Has excellent smut removal properties and emulsifies animal and vegetable oils and greases. Can also be used as a second stage cleaner for cyanide free lines.
OPERATING CONDITIONS :- 40 – 80 gm/l., 60 – 80° C, 4 – 6 Minutes Soak
LUBRICANTS OILS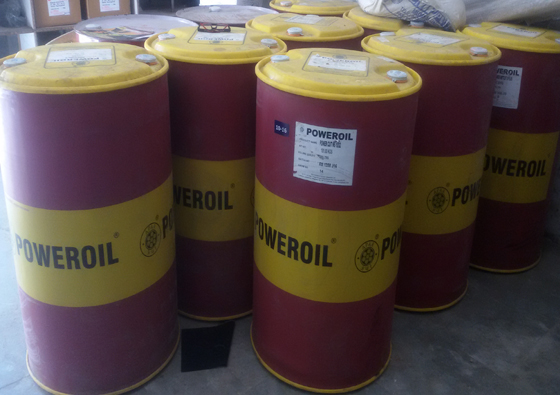 Adarsh Enterprises Specialty Oil business has a wide range of products which falls under four major categories: Transformer oils, White Oils & Liquid Paraffins, Industrial/ Automotive Oils and Process Oils which include Speciality Oils for Rubber & Tyre, EPM and EPDM Polymers, Thermoplastic Elastomers, Printing Inks, Hot Melt Adhesives, Metal Working Fluids and Low PCA oils applications marketed under the 'POWER OIL' brand name. Adarsh Enterprises is the pioneer in manufacturing Transformer oils in India.Adarsh Enterprises has market leadership in all its product categories and particularly so in transformer oils.