About Adarsh Enterprises
Aadarsh Enterprises is a company established in Aurangabad, Maharashtra, India, traders of zinc metal,zinc castings, zinc ingots, electroplating chemicals, industrial lubricants and oils, nickel sulphate, nickel chloride, boric acid.
Adarsh Enterprises is engaged in importing & marketing of products in the field of Electroplating Chemicals, Zinc for Electroplating, Metal finishing, Turnkey Projects related to various industries such as automobile, electrical, electronics, telecom, agri-machinery, textile, packaging, builder's hardware, steel, oil, gas..
Adarsh Enterprises is authorised distributor of Hindustan Zinc, CMP Ltd, APAR Ltd, Gandhar Refinery, Emulsichem Lubricants.
We are a team of young, dynamic, highly qualified and experienced people dedicated to their profession.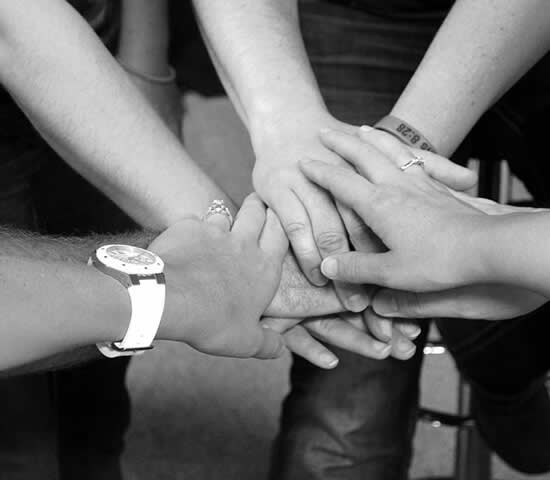 Our Team
Having gained 25 years of experience of Core manufacturing of Springs and Wireforms, in depth knowledge of various industrial segments and its working represented and forwarded a lot of assures to the respective authorities.
He is a hardcore social worker with immense energy with dynamism on various front have an educational qualification of Commerce graduation and a Master's degree in business administration in Marketing with a meritorious result.
Group Companies

KOMAL ENTERPRISES EST. 1992. OUR SISTER CONCERN - MANUFACTURING OF WIRE FORMS AND SPRINGS. WE ARE MASTERS IN TENSION AND TORSION SPRINGS WITH IN HOUSE ELECTROPLATING FACILITY. IN WIRE FORMS MADE OF M.S., SPRING STEEL AND STAINLESS STEEL